Asim Hamza
I'm a
Web Developer
I can help you get rid of all your tech worries. Whether it's your website or mobile application, you want to boost your online store's sales, or you want to automate your business. I can do ALL OF IT for you.
You can also contact me for consultance regarding your new plan. I will help you make proper roadmap. IT'S FREE.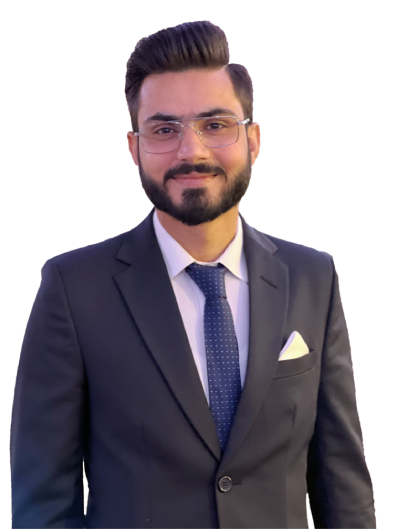 About Me
Hi there, I'm Asim Hamza
Full Stack web developer.
I have a degree in Information Technology. So programming is not something I ended up doing, I always wanted to be a software developer, who can sit in front of his computer for hours every day, writing magical applications and solutions to increase the efficancy of businesses and help solve real-life problems.
I am a professional web developer for three years now. During this time I have worked on many big and small web solutions, web portals, e-commerce websites, and SaaS applications. My expertise is in core PHP, Laravel, Codeigniter, Javascript, Jquery, HTML, CSS, and Bootstrap.
From understanding the client's requirement to making a road map for development, testing each module on my own before handing it over to the client, deploying the project on the client's server, I do it all.
For me, fluent communication with clients, meeting timelines, listening to the client's requirements, and advising them best solutions are the most prior things. I would love to learn about your Ideas and add mine to the project to make it super successful for your business.
Free Offer
Your website is slow?
YES! "Slow and steady wins the race", but it is a huge failure when it comes to the performance of a website. 90% of traffic hence potential clients spell even in a second due to slow page loading.
I can do a FREE INSPECTION of your website to tell you all the effective ways to improve performance. Send me a short message by email at asimhamza186@gmail.com, and I will get back to you in a short time.
Not getting enough traffic?
More traffic means more sales. If you are not getting enough traffic, it means you are not targeting the right audience.
I can do a FREE AUDIT for you to find out what, where, and whom you should be targeting and what your competitors are doing. Send me a short message by email at asimhamza186@gmail.com, and I will get back to you in a short time.
My Services
Why Choose My Services
Web Development
I develop websites to work seamlessly on all devices. I use the most advanced techniques in web development for both the back-end and front-end. From portfolio websites to e-commerce solutions, I provide the best, user-friendly experience.
Web Design
Web design is the first thing that engages users, and it must be top-notch. User experience and User interface help visitors surf website easily and comfortably. I design figma to match the design to your brand and turn it into web design.
Search Engine Optimization
You cannot gain traffic just by creating a website. You will need to optimize it according to the search engine guidelines. I can do SEO for your website to boost the traffic if you want to grow as a business.
Andoid / IOS Development
Mobile applications are the core of every business nowadays. Most users prefer using mobile apps as they can be easily installed. It is also a great way to engage your permanent clients.
Web Automation / Business Automation
CRM expert with the perspective of both management and development. I deal with CRM's API to automate the business by integrating CRM with other services. Expertise in Go High level.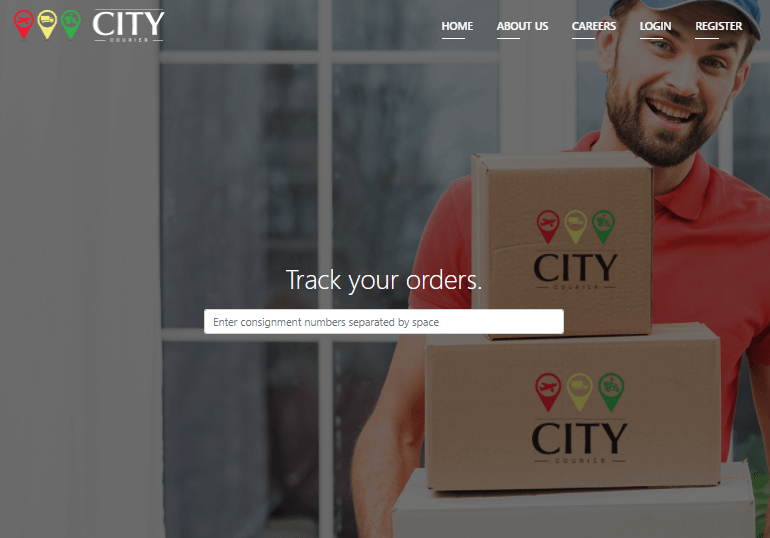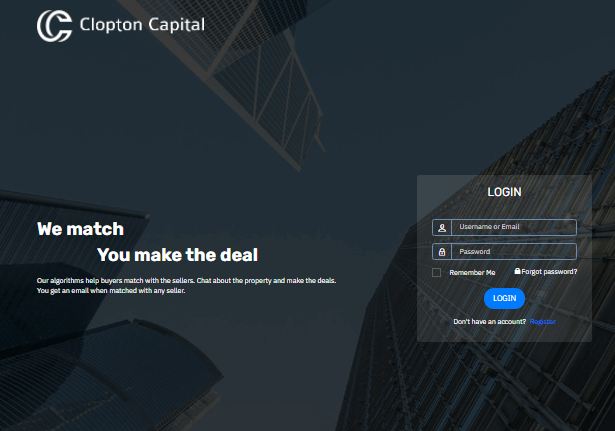 Client
What My Clients Say?
Great team player, as if he is an extension of our company. Great communicator, attention to detail, would hire him full time if he was local. Quick work production, quality work product. Will hire Asim for other projects as well! Super team player.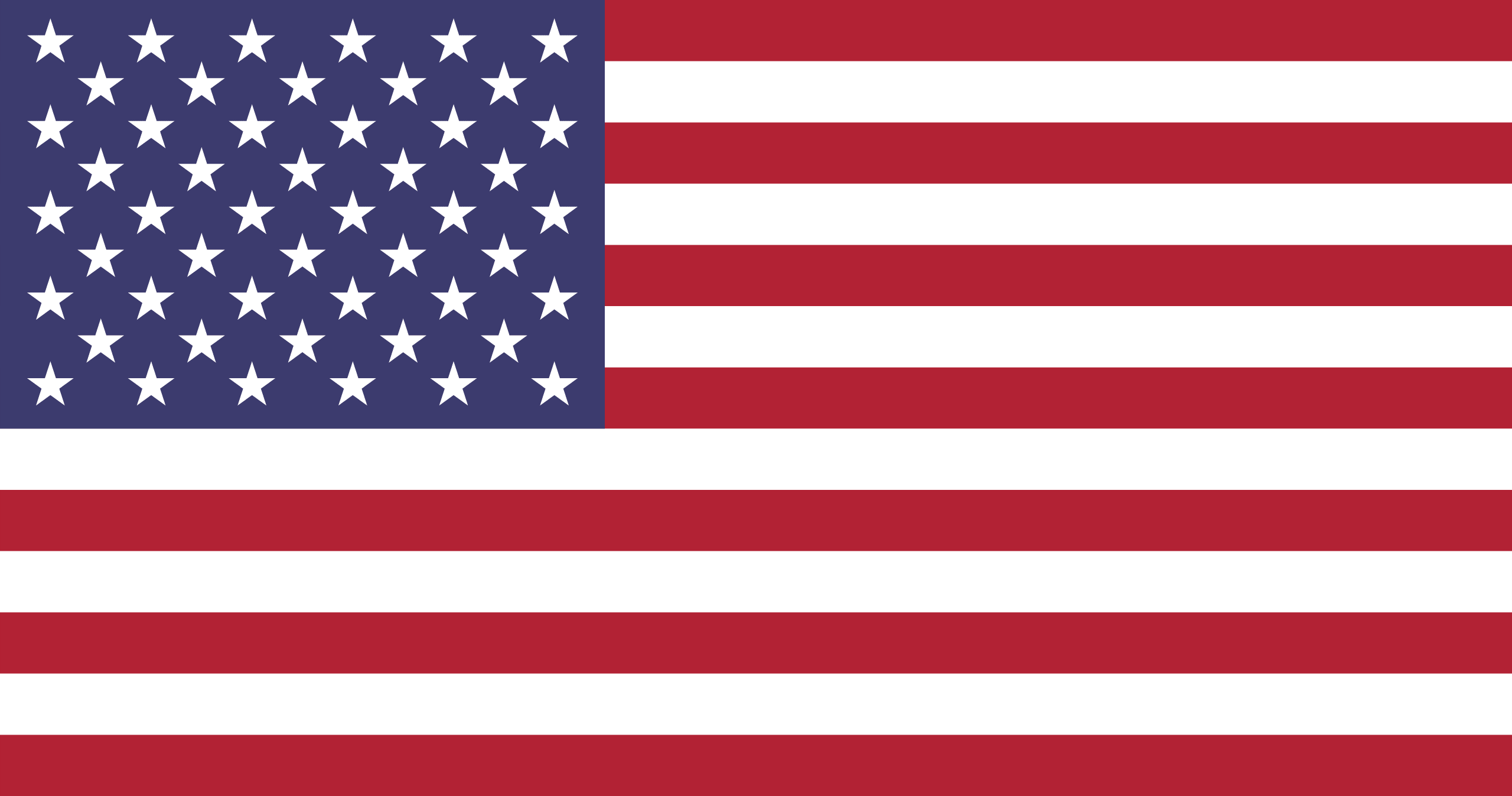 First time working with MasimHamza, and it was a great experience. He got the task done and completed within a short amount of time, could not fault him at all! Excellent communication throughout, would definitely use him again!
Asim did an excellent job. Understood the requirements and did the work extremely fast. Recommend and will use again.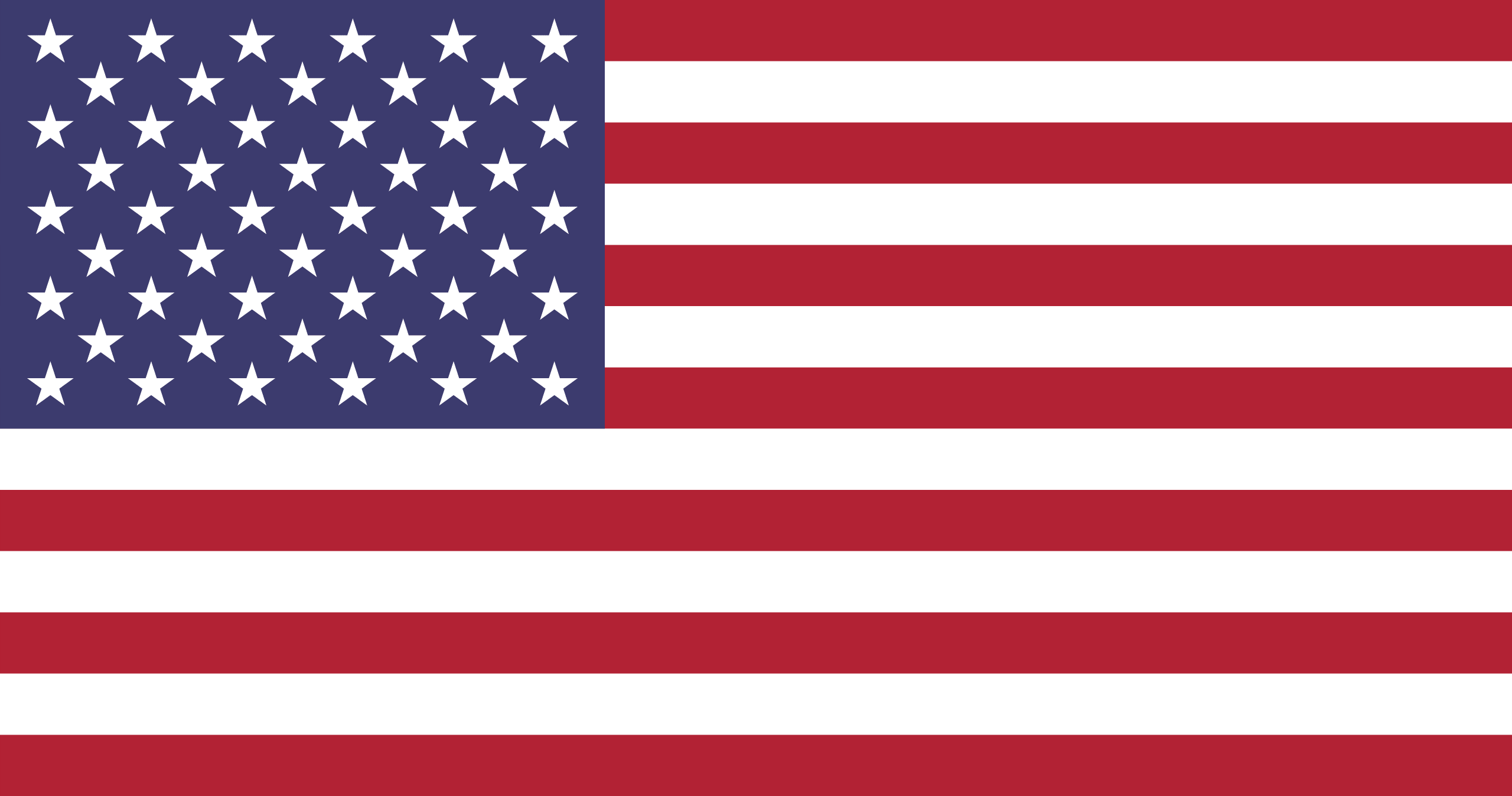 Asim is a very professional and expert developer. He is awesome with coding. He took a very little time to solve very complex issues in the code. His communication is amazing and he has expertise in his field. Will surely work with him again whenever needed. Thank you for the amazing job!
Phone Number
+92-3065781830
Mail Address
asimhamza186@gmail.com